Seed Festival 2019
yes, it is that time of the year again. we are happy to announce the 3rd edition of Auroville Seed
Read more.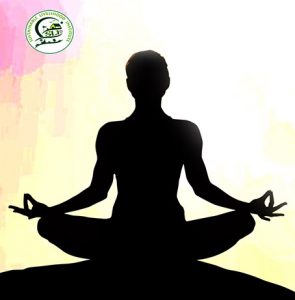 Welcome you all to International yoga day
Sustainable livelihood institute and Bharat Nivas welcomes you all to participate in the International yoga day celebration…
Read more.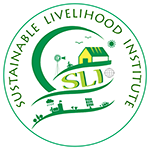 Sustainable Livelihood Lecture on the 30th of April
When you hear about the way textiles are fabricated in the modern days, the poisoned cottonplantages, the chemical dyeing and
Read more.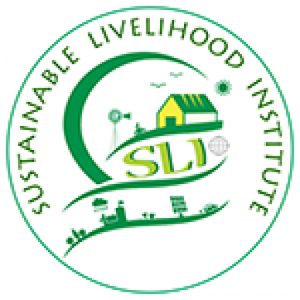 Exhibition of Tula Garments starting on 29th of April
In Chennai, Bangalore and soon in Auroville. Beginning with the 29th of April the precious garments of the Tula brand
Read more.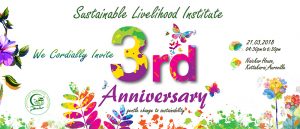 Sustainable livelihood's 3rd Year Anniversary
Team SLI warmly welcomes you for the 3rd anniversary of the SLI on the 21st March 2018, wednesday. We wish
Read more.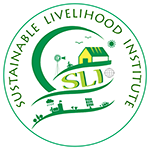 Interactive Session with Mr Manish Jain, Coordinator, Shikshantar Andolan.(28/02/2018)
Manish has spent the past seventeen years as Coordinator of Shikshantar Andolan. He is also a co-founder of Swaraj University
Read more.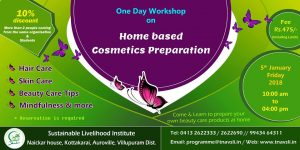 Workshop on Home based Cosmetics Preparation
This one day workshop will focus on practical learning to prepare your own cosmetics at home. The participants can learn
Read more.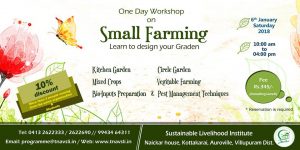 One Day Workshop on Small Farming
It is a wonderful opportunity to the small farming enthusiasts and budding gardeners. Participants have the opportunity to. develop and
Read more.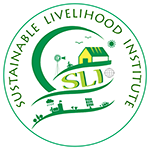 Seminar on chemical free and Local vegetable
Read more.